• asd • autism • level • levels • needs • special
Every person with autism receives the same diagnosis: autism spectrum disorder (ASD). But autism is a spectrum disorder, meaning that a person can be mildly, moderately, or severely autistic. What's more, while everyone with autism has certain core symptoms, many people also have additional associated symptoms such as intellectual or language impairments. To help clinicians (and others) better describe individual cases of autism, the creators of the official diagnostic manual (DSM-5) developed three "levels of support." Clinicians are expected to diagnose people with autism at level 1, level 2, or level 3.  These levels reflect individuals' ability to communicate, adapt...
---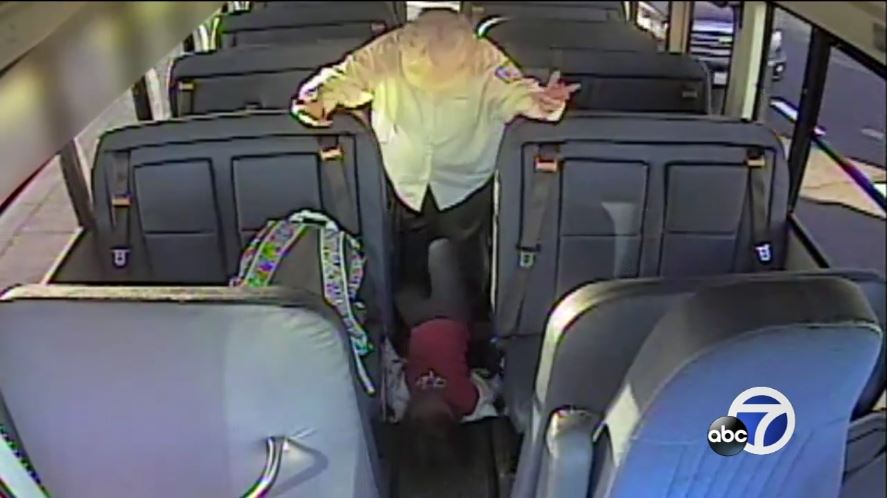 The I-Team's Dan Noyes confronts an East Bay school bus driver, caught on video in a violent incident with an 8-year-old autistic girl. The bus driver is now facing a criminal prosecution and that video is central to the case. The girl's parents don't want to be interviewed; seeing that video was just too traumatic. But, they gave it to the I-Team for this report because they want answers about what happened -- and about the school district's training and oversight -- as they prepare to file a lawsuit.That ride on a Tuesday morning in February began with a stern...
---
• special needs • student • teacher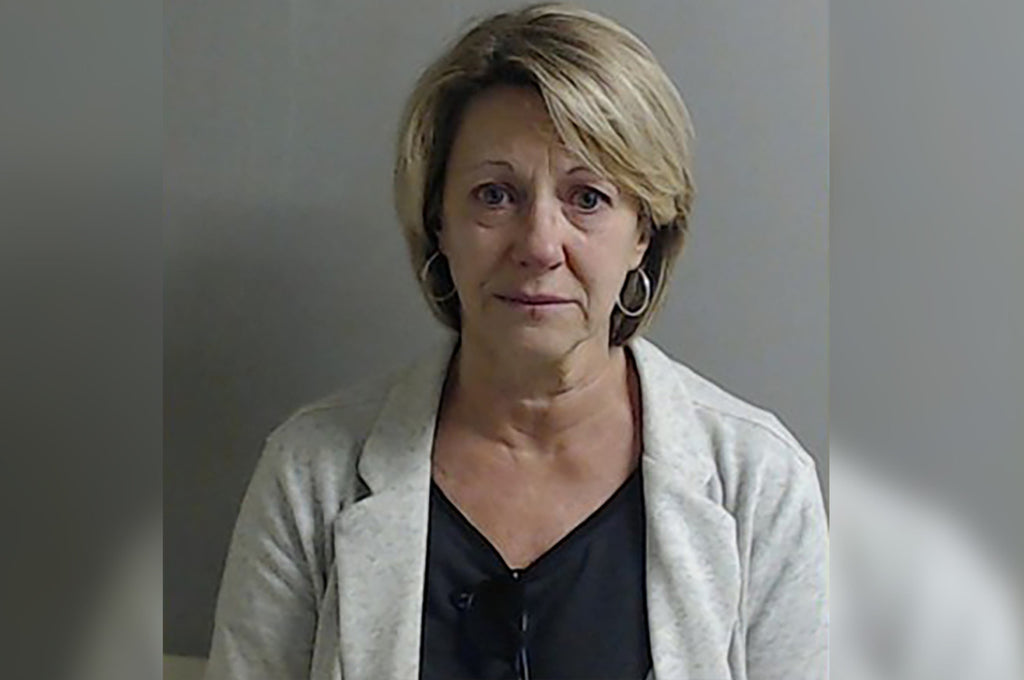 A teacher faces charges after she reportedly flipped a desk occupied by a special needs student who refused to get up from the seat. Donna Dixon, 56, was arrested Monday on charges of child cruelty after the alleged incident at Escambia Westgate school in Pensacola, Florida, the Pensacola News Journal reported. Police said the female student, who has Down syndrome, was sitting with her head down when Dixon entered the room and pushed over the desk. The girl fell backward and hit a plastic cart, leaving her with a sore neck, according to police. Police said that the teacher didn't...
---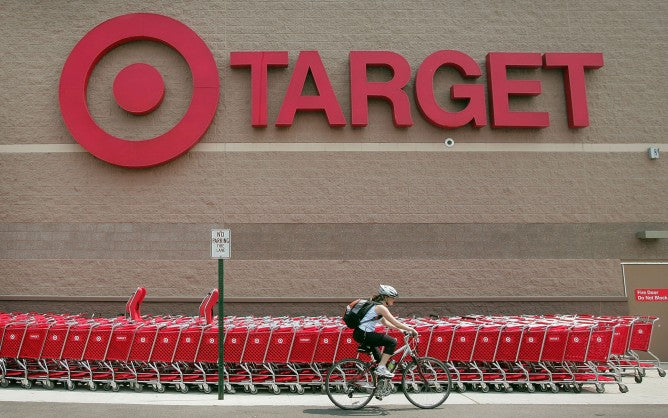 Target is rolling out a collection of sensory-friendly apparel for children and says adaptive clothing for those with disabilities is on the way too. The new offerings are part of the retailer's house brand Cat & Jack and are available exclusively on the store's website. Beginning this week, Target is marketing a selection of t-shirts and leggings with flat seams that are free from bothersome tags and embellishments in order to "minimize discomfort when in contact with the skin," the company said. In addition, the retailer's sensory-friendly leggings include extra room in the hips and a higher rise to accommodate...
---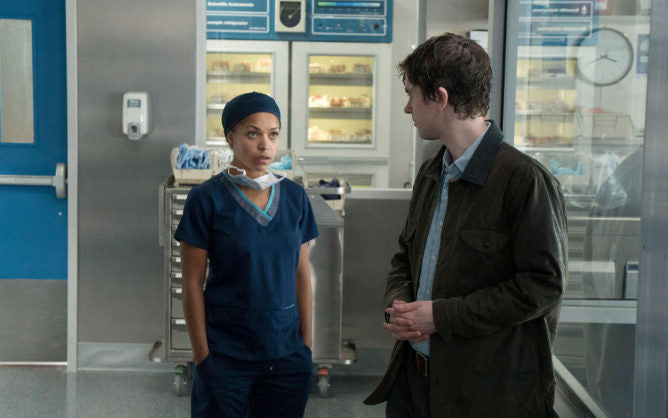 Freddie Highmore, right, stars as Shaun Murphy, a young surgeon with autism and savant syndrome, alongside Antonia Thomas as Dr. Claire Brown, in ABC's "The Good Doctor." (Liane Hentscher/ABC) A new prime-time drama with a lead character on the spectrum will premiere this fall. ABC said this week that it will debut "The Good Doctor" on Sept. 25 at 10 p.m. ET. The hourlong show stars Freddie Highmore as Shaun Murphy, a young surgeon who has autism and savant syndrome. Developed by the creator of "House," "The Good Doctor" finds Shaun adapting to his job at a prestigious hospital after...
---
Top Sellers